It feels like forever since I wrote. It's been such a busy time for me—lots of projects all stacked up on each other, but I think I'm through the worst (best?) of it now. I'm feeling accomplished in this area of my life, but neglectful in others.
My boys have been sick and so everyone is moving slow. Lucas is now better finally and back to school. Ian and Asher are still ill and spending the days playing Legos, watching movies, reading books, building block towers, moving huge piles of toys and things from one end of the house to another, and other low-key things. Ian can work from home a little when he feels up to it.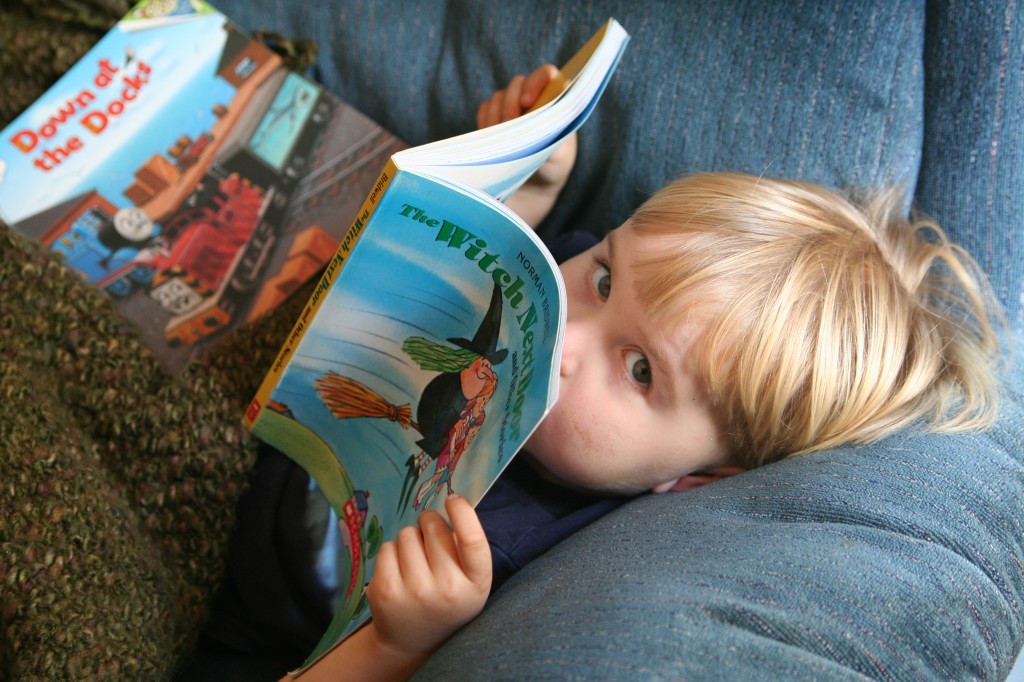 Although I'm sorry he isn't feeling well, Ian's being home the last few days has allowed me to keep my work moving forward and hit my deadlines. This is a huge relief.
On the mothering side, I feel I'm falling down on the job. I mean, nobody's dying from neglect. Everyone's adequately nourished and safe. But I usually like to pay a little more attention to my children. It's five days until Halloween and we don't even have costumes in the works. No decorations have been hung. The two pumpkins grandma grew in her garden are sitting in the backyard, instead of gracing our front porch. I bought our Pumpkin Path tickets for Saturday night, but that's about it. Lucas would dearly love to spookify our house and I just haven't had the time.
We missed the Sacramento Waldorf School's Harvest Faire on Saturday, which was a real shame because it's always such fun. But nobody in our family except me was in good enough shape to go out and have fun. At least I got my Children's Store donations in (nine needle-felted mice, some small, blank journals, and 25 sets of three note cards featuring fairies, mushrooms, flowers, and cute garden snails). I hope to do more next year. (We did more last year!)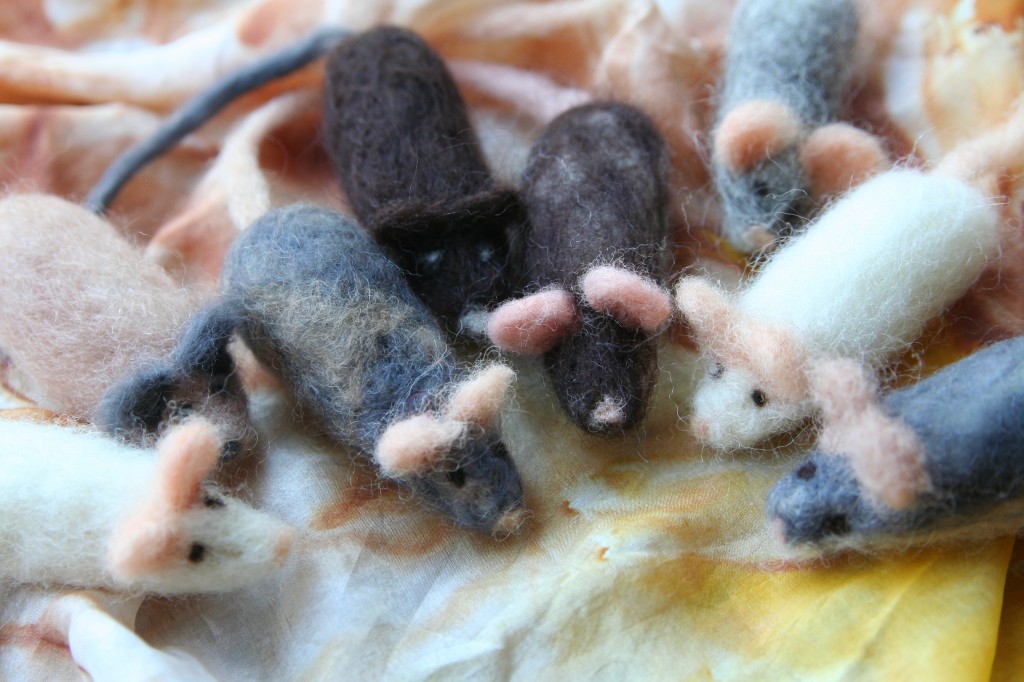 I'm looking forward to Asher being well again. I'm always on edge when he is coughing and congested at night. He makes the most horrible choking sounds!
OK, that was fun. Now I must get back to work!